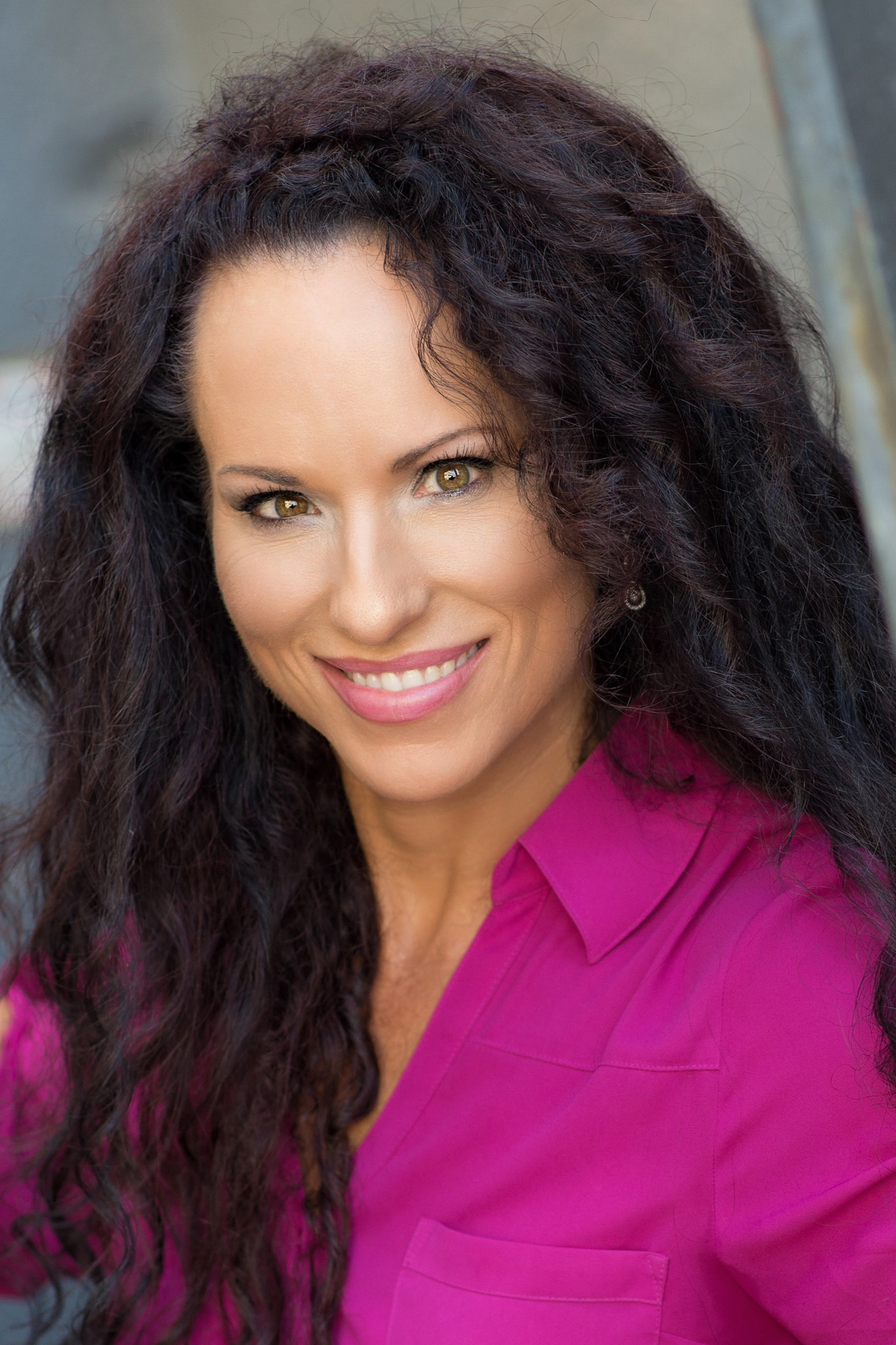 Testimonials and Reviews
9/18/2021 - Jennifer S. Sold a home in Maricopa, AZ. I was so pleased to work with Sara through the two houses she sold for me. Especially, during this last transaction she showed her professionalism and excellent attitude towards her expertise as a Realtor. I am appreciative of the kind relationship that Sara showed me over the past 10 years. Working with Sara made everything possible.

12/21/2020 - Kimberly Ann C. Bought a Townhouse home in 2019 in Phoenix, AZ.
A friend of mine recommended Sara Waide Bowers and she did not disappoint. She always worked hard to ensure the build of our new condo was going as planned and anything that needed to be addressed was taken care of. I wouldn't hesitate to enlist her services again as well as recommend her to any friend or family member that needs a Realtor.

11/05/2020 - Tania D. Bought and sold a Single Family home in 2019 in Mesa, AZ.
I can not say enough good things about Sara. We were first time home buyers and Sara walked us through the home buying process. She was very thorough and detail oriented. Sara took her time with us and listened to what we were looking for in a home. Sara gave us plenty of excellent homes to look at and was always on time and well prepared.

10/26/2020 - Anonymous Client Bought and sold a Single Family home in 2018 in Mesa, AZ.
Sara was excellent to work with. She has her clients' best interest at top of mind and works hard to make sure they are protected and educated throughout the entire process. She's accessible and always willing to answer questions along the way. I highly recommend working with her.

09/17/2018 - Beth P. Sold a Single Family home in 2015 in Phoenix, AZ.
Sara is an excellent realtor. She knows the entire valley, is completely transparent, and can call out every imperfection or possible issue in a home. She is definitely your best ally when selling or buying a home. I've used her for 3 transactions and have recommended her to multiple colleagues.

09/16/2018 - Primrose B. Bought a home in 2018 in AZ 85212.
Sara is in the process of helping me find a home in Mesa AZ. I live in AR right now be will be moving back to AZ soon. I trust her to help me because I was with my daughter when Sara helped her find hers and you could not have asked for any on better. Her knowledge of the market and her negotiation skills are excellent.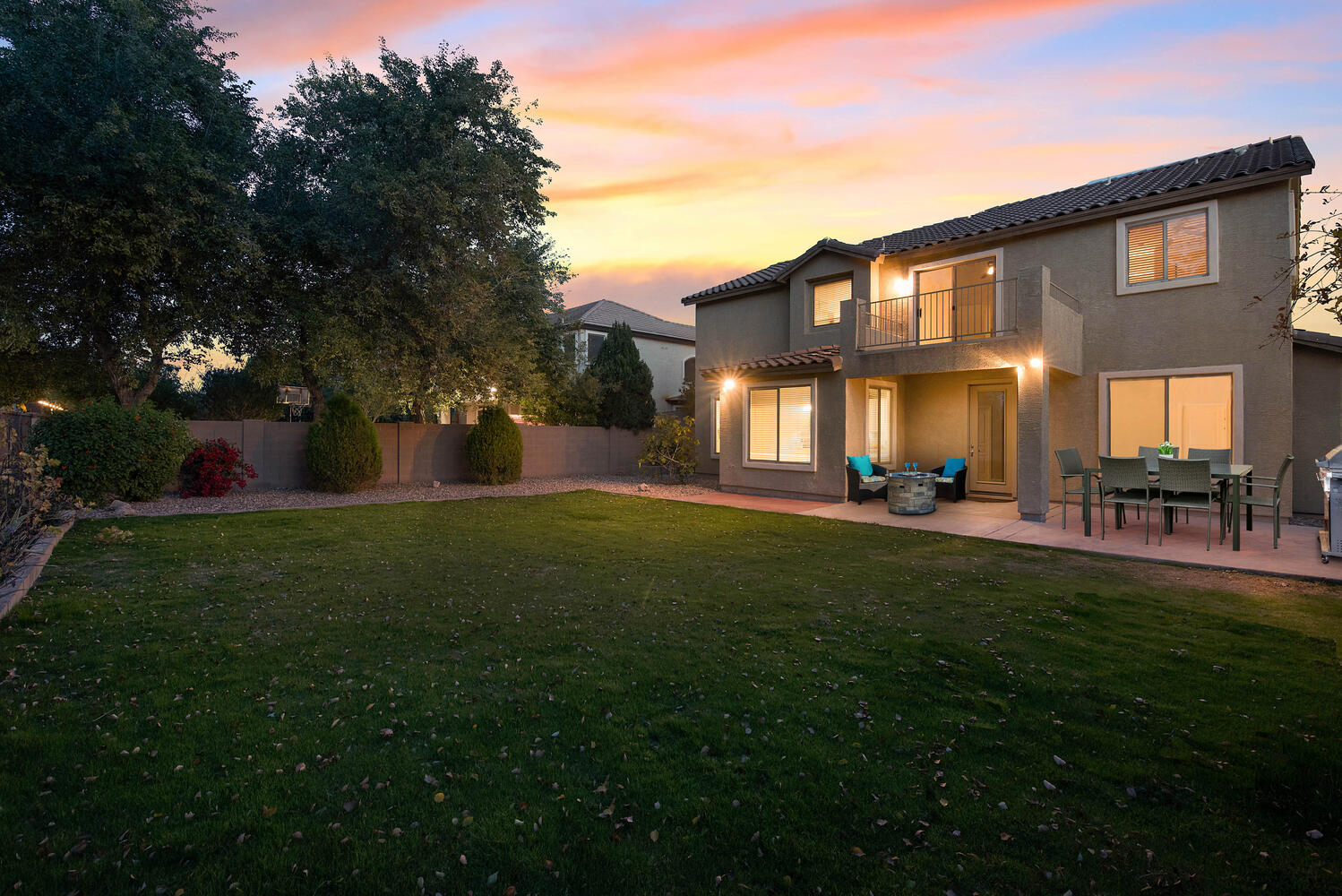 K. Parajuli - Best Agent We Have Ever Worked With - 9/17/22
We have known Sara for 9+ years, and is the best agent.

Being an out of state first time seller, We were not sure how to start. Sara spent 2 hours on our first phone meet and was explaining process and papers line by line. Who else does that

Sara coordinated the entire process: renovating, staging, listing and closing. She is detail orientated, and goes an extra mile for perfection.

We trust Sara completely, and thank her for all the hard work she did for selling our house. Thank you Sara!

Verified by RateMyAgent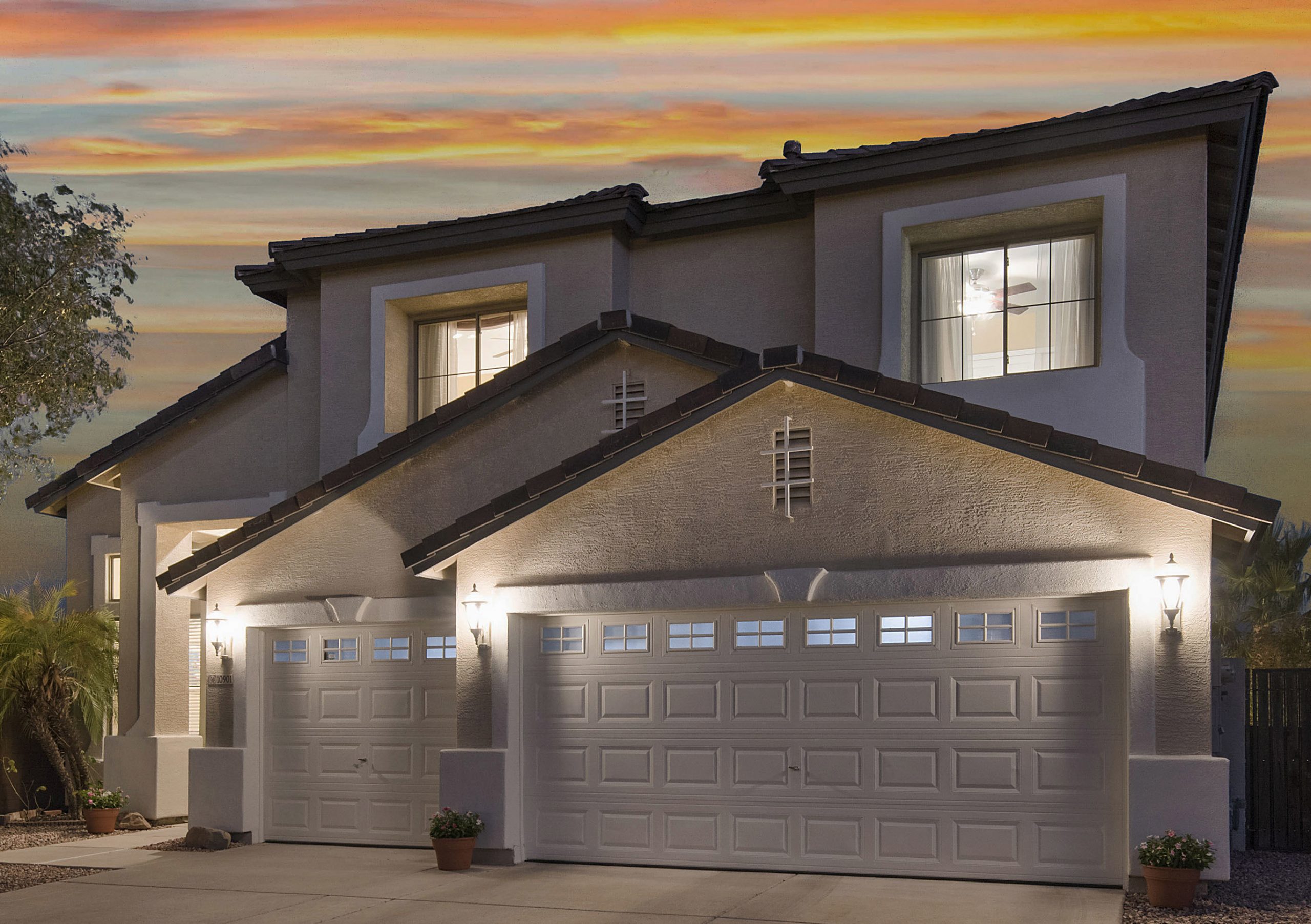 Made us feel like we were her only customers. - 11/10/22
She worked hard to get the house sold in a historically challenging home selling time.

She devoted a lot of time and effort. Even helping stage the house. Her work paid off and we sold the house when many other sellers couldn't.
Robert Miller
Seller

Verified by RateMyAgent